Think of the old adage "Age before beauty". But of course we want to age gracefully. For your kitchen it's "Function before beauty".  But of course you want it to look amazing.
If it doesn't function the way you need it to, whether it be kitchen cabinet storage, countertop space or simply how it flows, your new space should make your life better or easier, or you won't be happy no matter how great it looks.
So, if a functional space takes precedence, and we need it to look great, what do we do to make this happen for you?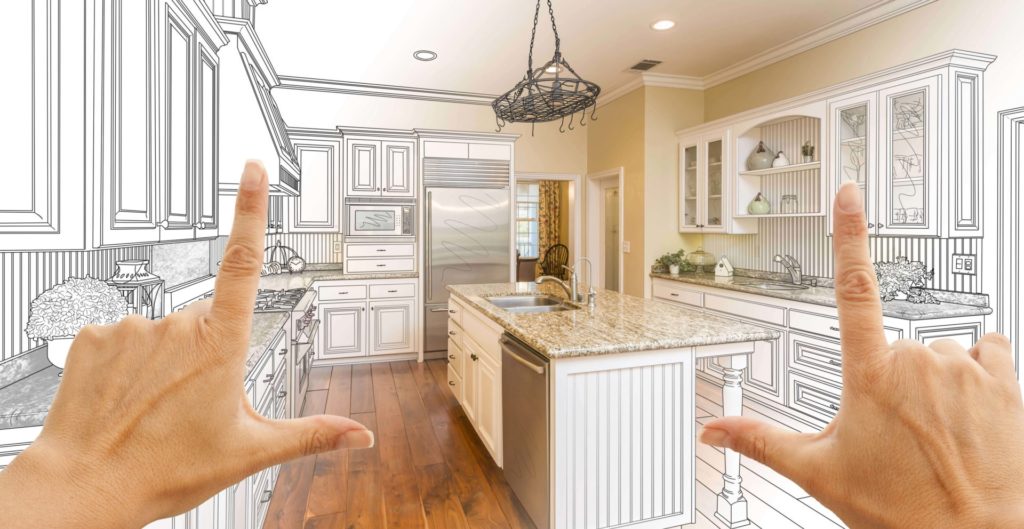 It's a designers job to help you find the balance in good looks and a usable, well organized space. We find the harmony in both function and beauty within your budget. And we have a great pool of resources to help make this happen for you.
Starting with a lot of questions, we get to know you, your lifestyle, your design tastes, and any other important requirements like your must-have's vs. your nice-to-have's.  For example, you must-have a pantry cabinet, but it would be really nice-to-have a huge and organized pantry cabinet.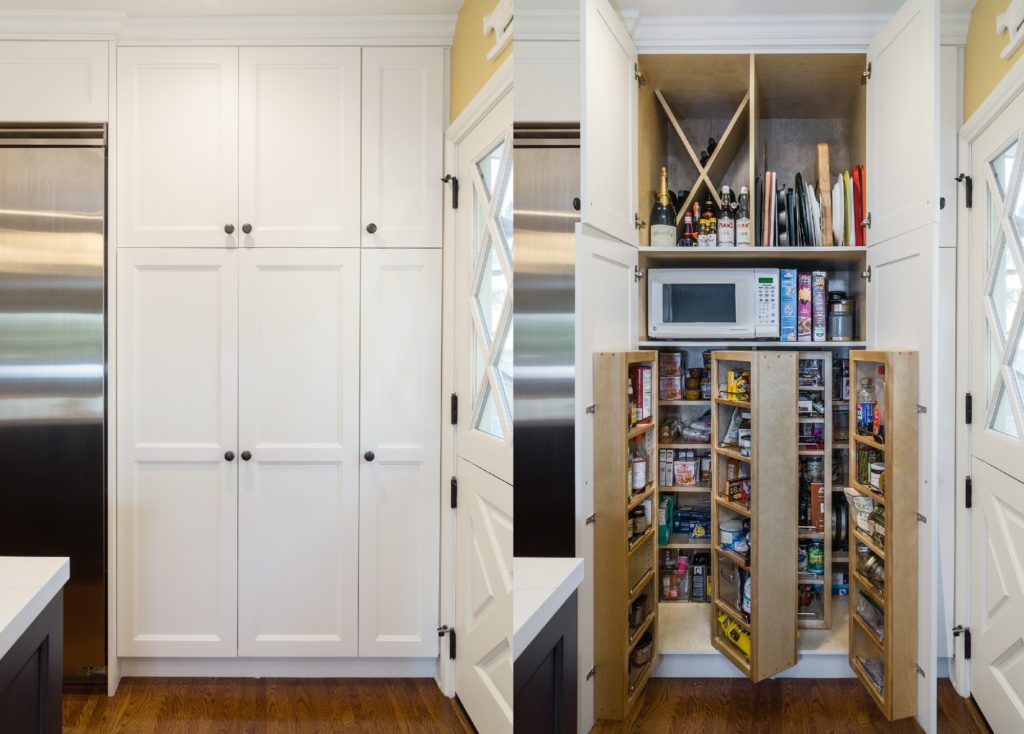 Everyone spends a lot of time in their homes, and a lot of money investing in their homes. The quality of our lifestyles while raising our families or for our comfortable retirement years is more important now than it ever was in generations past. Because of this, we like to help bring purpose to every dollar you spend on your home.
Great kitchens and bathrooms don't just happen over night. With careful planning, and keeping our minds on any budget concerns you may have, we design your spaces with purpose and in the process we always end up with a beautiful Merit Kitchens space.